About Us
Meet the Team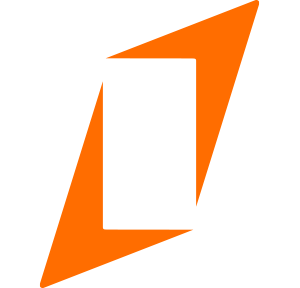 PMI Elevation is a full-service real estate asset management company that provides professional property management and real estate brokerage services in Denver, Castle Rock, Littleton, Highlands Ranch, Lone Tree, Centennial Colorado, many more in Metro Denver and South Metro Denver. We provide residential property owners with the highest quality property management services using state-of-the-art technology to keep them informed of how their investments are doing in real-time, while providing tenants of these properties real-time access to maintenance requests and billing.
PMI Elevation is dedicated to providing our Denver property management clients with excellent customer service by maximizing owner profitability while preserving their investment in real estate. At PMI Elevation, we make Denver property management, manageable!
Our office is locally owned and independently operated. We are part of a larger franchise that has been perfecting and changing the property management industry for over 20 years. The experience PMI has gained worldwide… truly reflects within our service offerings on a local level.
The key to our success is not only providing prompt, friendly and professional services to our property owners and their tenants, but also understanding that Littleton property management is an important investment in your future as well as ours. We not only strive to increase the value of your asset over time, but we also help you set the maximum rent possible so each month you grow in your investment.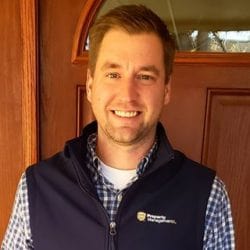 Jim Shonts Employing Broker of PMI Elevation, Property Manager and Colorado Licensed Real Estate Broker
Jim Shonts, Associate Broker for Property Management Inc. / Owner of PMI Elevation – Colorado Licensed Real Estate Broker – Jim has been managing a portfolio of residential multifamily properties for about 10 years. A greater Metro Detroit native, Jim has an advanced degree in Supply Chain Matrix Management with an emphasis on business management from Western Michigan University.
Prior to starting PMI Elevation, Jim worked as a Procurement Team Lead for a large, multinational, Fortune 500 Civil Engineering firm. Jim capped off his career at this firm as the Global Real Estate Facilities Category Manager where he was responsible for the procurement of materials and services for the 100+ global corporate office locations. He was responsible for the managing the team that managed the supply chain for $100s of millions of dollars of real estate spend.
Membership affiliations include: 2023 President of the Denver Chapter of the National Association of Residential Property Managers (NARPM), 2022 President-Elect of the Denver Chapter of NARPM, 2021 Vice-President of the Denver Chapter of NARPM, 2020-2022 Denver NARPM Communications Chairperson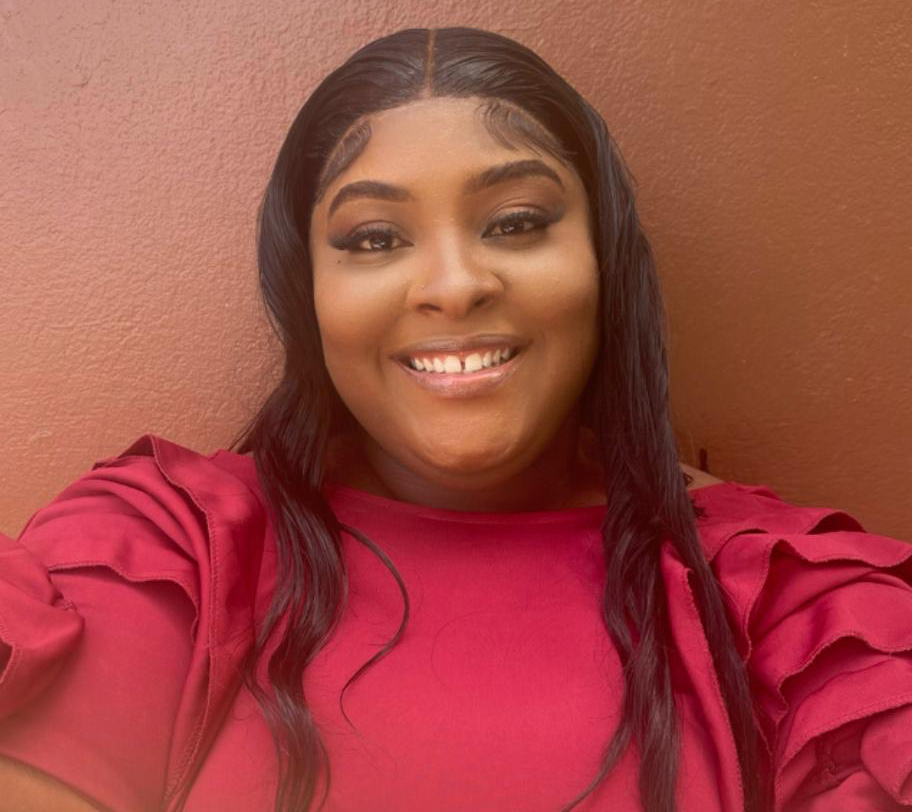 Sedyney BirchOffice Administrator
Allow me to introduce Sedyney Birch, a dedicated and experienced professional with a passion for customer service and administrative support. Hailing from the beautiful country of Jamaica, she brings a wealth of knowledge and expertise with 11 years of combined experience in customer service and administrative assistant roles.
Prior to joining PMI Elevation, she worked as an office admin and accounting clerk for a prominent accounting firm in Jamaica. In this role, she was responsible for the daily running of the office, managing all payables and receivables, tax filing, data entry, and all other administrative tasks. Additionally, she played a pivotal role as an important decision-maker in the day-to-day operations of the company. Her employer placed complete trust in her, relying on her judgment and expertise without hesitation. She takes great pride in shouldering this responsibility and consistently delivered results that exceeded expectations.
Currently, as a member of the PMI Elevation team, she holds a pivotal position, responsible for all tenant screening, drafting leases, and handling a wide range of administrative tasks. Known for her reliability and efficiency, she ensures that all duties are executed with precision and in a timely manner. With Sedyney's meticulous attention to detail and dedication to providing exceptional service, she strives to deliver the highest level of support to clients, tenants, and colleagues. She takes great pride in efficiently managing administrative responsibilities, contributing to the smooth operations and overall success of PMI Elevation.
Sedyney is committed to surpassing expectations and making a positive impact within the organization. She looks forward to contributing her skills and expertise to drive the growth and prosperity of PMI Elevation while upholding the vibrant spirit and professionalism that her Jamaican background brings.