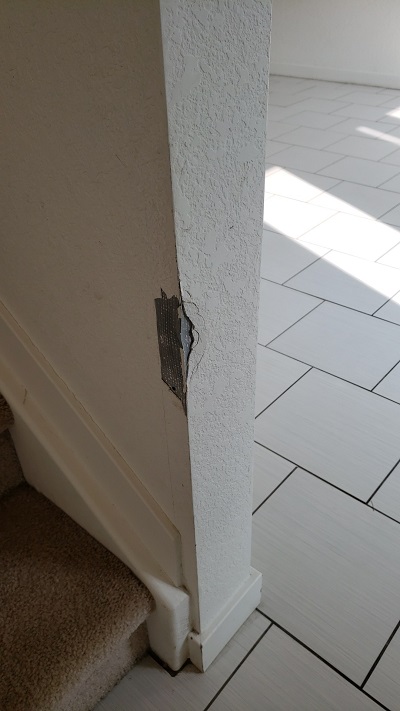 A tenant has moved out of a property and is expecting the security deposit back in full. But there are some issues. Many landlords and property managers in Highlands Ranch don't like what comes next – the dreaded dispute about the security deposit.
These conflicts are common between landlords and tenants, mainly because both sides believe they deserve more money. But there are a number of things you can do to make sure this gets resolved quickly and peacefully.
There are different rules everywhere. Landlords and property managers have to know the laws in Colorado and Highlands Ranch, Parker, Littleton – wherever their rental is located.
Landlords have to make sure they review these laws to determine if they can take deductions from the deposit. The main causes of these deductions are rent that was not paid or excessive damage to the unit. It's hard to justify – and prove – pulling money from the deposit if the tenant did neither of those followed all of the terms of their lease.
If the landlord has legitimately withheld the security deposit, it's also important to make sure all of the proper security deposit laws have been followed. If the tenant still isn't satisfied with the explanation, the landlord needs to ensure that no mistakes were made. If there is a dispute, the tenant will almost always request legal proof as to why it was withheld.
The landlord or property manager in Highlands Ranch has to make sure to have proof that all of these laws – whether they are in Centennial, Parker or Castle Rock, or whatever jurisdiction – were followed. In many cases, if the landlord doesn't follow the appropriate laws, they may be forced to return it to the tenant plus treble damages.
As a landlord, if there is a legitimate reason for withholding the security deposit, make sure you have proof to back it up. Take pictures of damage after they've left. Make sure you take pictures and/or use a checklist of conditions when they move in. At PMI Elevation, we use specialized software that compares the photos at the beginning of a lease to the photos at the end of the lease term. This is a fantastic opportunity to share with your tenants so they know the standard you expect to receive the unit back.
Also, get estimates of repairs as good documentation of the damage they caused. If the tenant owes rent, make sure a certified letter was sent requesting the payment – and that you have a copy of it. If there was some other sort of violation of their lease that results in a deduction, make sure you have documentation and proof of that, as well.
If you have followed all of the appropriate laws and regulations, and have proof to back up your claims, inform the tenant. The tenant will likely give up trying to reclaim their deposit, but there is always the potential that they will take it a step further – which is moving to court.
If things take the step to small claims court – and they can even if the landlord has followed all of the laws to the letter, and has all the proper evidence – then it is a matter of deciding if it's worth the time and hassle. Sometimes it's not worth the hassle over, say, $50. However, if you know you deserve it, then a landlord may be willing to fight over smaller disputes just out of principal.
For any questions or concerns about security deposit issues and best practices, contact Jim Shonts at PMI Elevation today. Jim is the go-to resource for property management in Highlands Ranch or anywhere in Colorado.