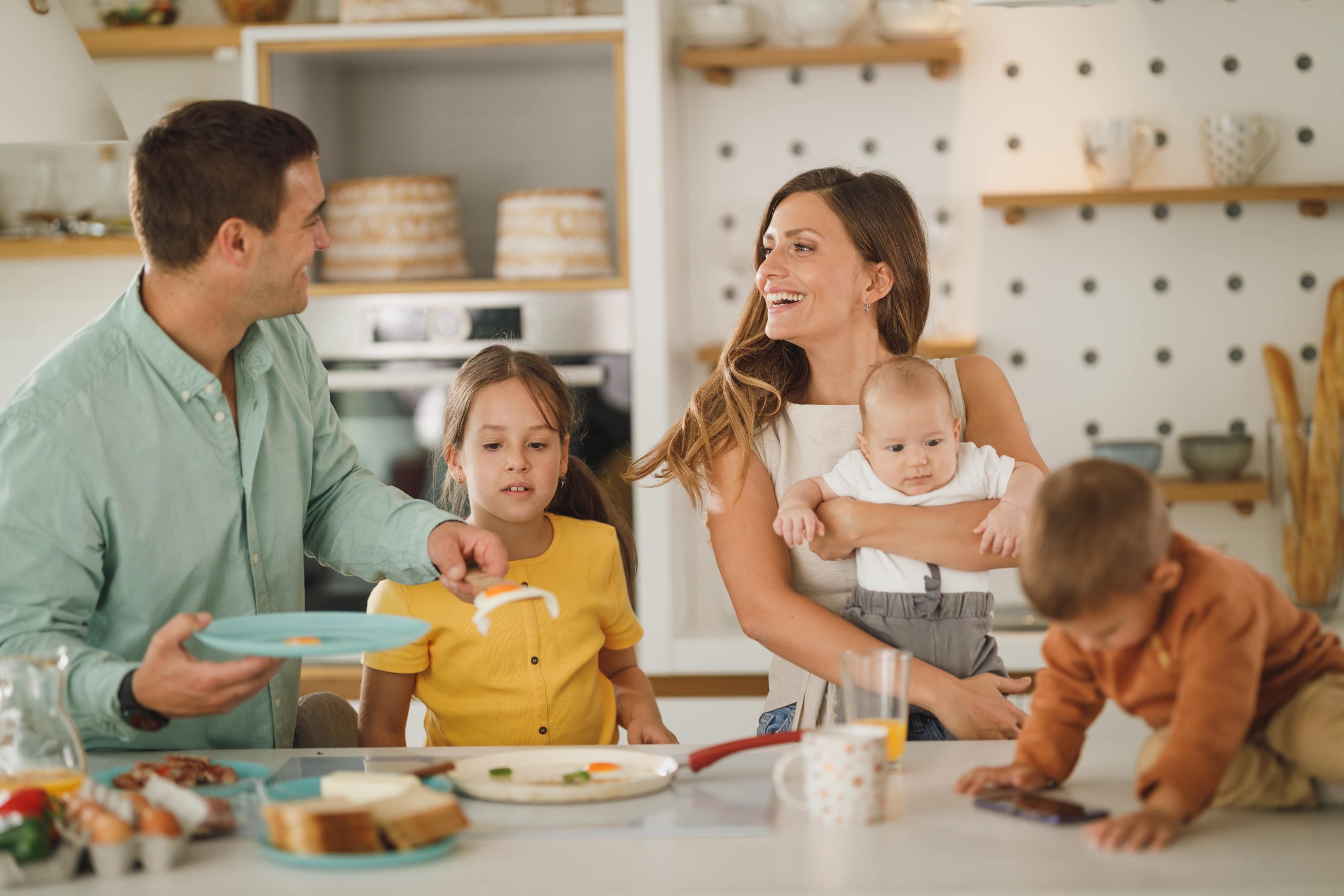 Selecting Your First Rental Property
Many people are looking at expanding their investment portfolio. Many times, that includes wading into the waters of purchasing a new investment rental property. There are many benefits to owning an investment property, but there are a number of pitfalls, too. Finding that perfect initial rental property isn't impossible, and there are a few things to look for in the process for Rental Properties in Highlands Ranch, Lone Tree or Centennial.
Of course, location is important. Finding the right neighborhood to maximize your profits is maybe the most vital driving factor into the property you will purchase. By finding the right neighborhood, you can more easily find the right property. Checking in on things like school districts and other local amenities can help boost how attractive a property is for renters. And if the neighborhood is more attractive to potential renters, that means there is more potential for higher rents – and that means higher profitability. We have found that a strong rental market can be found when looking for investment properties in Castle Rock, Parker and Highlands Ranch as well.
It's also important to not be afraid to roll your sleeves up. By purchasing a home that has below market pricing, you can increase your profit margins by completing some minor repairs. If you can pull it off, this can get you started with some equity already built in. That's a good safety net that can be used as built-in future profit, or allow for some back up in case you need to sell the property before you originally planned. The repairs you are aiming for shouldn't be vast, as it may not be the best idea to buy a major fixer upper as your first initial foray into investment properties in South Metro Denver. Take a look at the investment, and the time and money it's going to take to get it on the market. If gutting a kitchen isn't in the budget, move on to the property that might just need a coat of paint or other minor repairs.
Buying a rental property can be overwhelming, so start out by thinking smaller. Don't go for something where the profits get overshadowed by maintenance and other costs. Starting small can get your feet wet with the whole process, and can teach you the ins and outs of property management in Denver. A smaller unit can teach you the ropes, and give you the experience for moving up to more expensive homes. Partnering with a Highlands Ranch property manager, such as PMI Elevation, can be a great way to tap into the experienced real estate investor without all the unforeseen road blocks that face many first-time real estate investors.
One of the most important aspects of owning a rental property is staying within your lane. Make sure to know all of your expenses on a monthly basis to help you calculate the most accurate profit margin. From setting the proper rent to knowing property taxes to knowing utility costs and other expenses, you can set yourself up for success. Once your costs are determined, you'll know the ballpark you need to be in for where your profit margins will be. That will help you determine if you're in the right neighborhood, and if you're in the right position to own a rental property.
For more information on selecting a rental property, or about investment property management, contact Jim Shonts at PMI Elevation today. He is an experienced real estate investor and real estate agent specializing in Property Management and Real Estate investing.