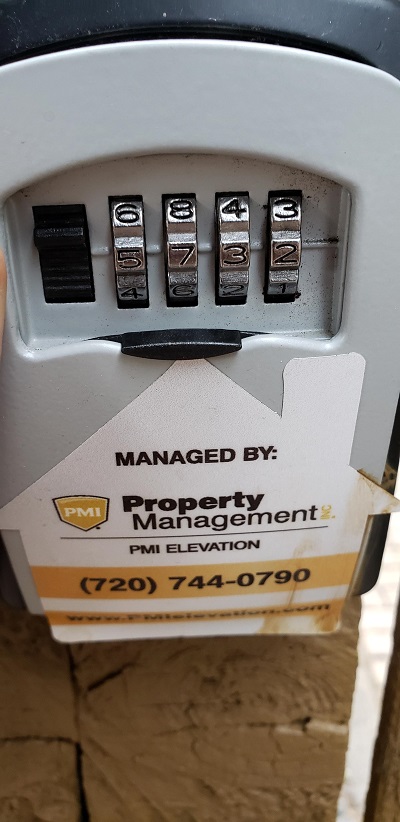 There is a delicate balance to owning a rental property. Of course, you want to protect your investment. However, you don't want the unit to remain vacant for an extended period of time because it minimizes profits.
Renting your unit quickly to what could be an unqualified tenant can prove to be costly, and cause problems down the road. Not doing your due diligence as a landlord or property manager in Highlands Ranch can result in tenants that don't pay rent, have been previously evicted, misrepresent themselves on the application or move frequently – just to name a few issues.
There are ways to lessen the risk of dealing with these types of tenants even before you put the property on the market. First and foremost, you have to establish a way to identify a good tenant – one that has consistent income, a history of paying rent on time, is a respectful neighbor, and will be able to cover the cost of any property damage with a security deposit up-front.
There are some ways to identify these tenants. A vital part of attracting the right tenants is to make sure your property in Centennial, Parker or Castle Rock is of top quality. Keeping the property in top condition is a great way to more easily attract those tenants, and sets the expectation of what shape it should be in when they move out.
Also, do your homework. Make sure to consider the level of income in the neighborhood where your rental property is located. Meeting the fair-market standard for rent in that locale will diminish the chances of a long-term vacancy.
It's also important to fully screen potential tenants when searching for qualified tenants. There are a number of resources out there that can help you obtain credit reports, criminal backgrounds, eviction histories and insights into income. Conducting a check of references from the potential tenant's past landlords will also offer a glimpse into what to expect from then should they move into your property.
Make sure to advertise your property and keep the listing current, to allow you to potentially reach those tenants that are looking to move into your location. When doing so, make sure to set the expectations right away, so that you can lessen the amount of unqualified tenants that initially reach out.
It's also important to maintain a respectful relationship with the tenant to increase the chances of then remaining in the unit long term. A lease agreement isn't just for the tenant, but it's a contract for the landlord's expectations as well.
The landlord or property manager in Lone Tree expects rent to be paid on time and for the tenant to follow the other rules of the community. By that same token, the resident expects everything to be properly maintained and repaired in a timely manner. This mutual respect can help maintain trust in the tenant-landlord relationship, and can lead to more respectful tenants – which results in longer stays.
For more information on the tenant screening process, or for more information about securing high-quality tenants for your rental property in Highlands Ranch, Englewood or Aurora, contact Jim Shonts with PMI Elevation today. To check out our Rental Screening Criteria – Click Here.