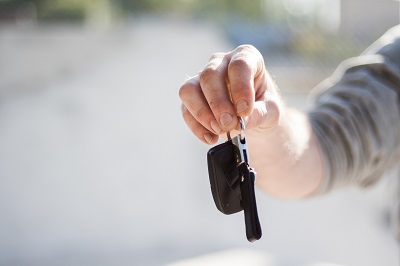 Rent is the driving force behind all rental properties. Balancing it with your tenants can be a tricky process, since rental property owners want to maximize rent, while the renters want it as low as possible.
Rental Properties in Highlands Ranch and throughout Colorado can sometimes change hands, leaving inherited tenants up in the air. This isn't as uncommon as it sounds. If a rental property owner was managing the property – or multiple properties – themselves and decided to sell, or if they decided to hire a landlord or a property manager to oversee the investment, things will be looked at with a new set of eyes.
Particularly in sizzling markets like the Denver metro area, that can mean an increase in rent because of the property values of the neighborhood – especially if it's been a few years or longer since the last rent increase. If those inherited tenants are long-term residents, it's likely they'll want to stick around, and they're probably good tenants, too.
Don't be afraid to screen the new tenants yourself. The former owner/landlord/property manager should be open and honest about what kinds of tenants they were, and will likely be very forthcoming if there were any troubles. If you can get your hands on the original application and/or rental agreement, that's even better.
Treat them like they just moved in. Do an inspection, but don't give a lot of notice. You want to know exactly how they treat the property. How the tenants handle this request will give you a good first impression on how they'll handle other request going forward.
How does the new landlord go about adjusting the rent on tenants they just acquired? The same way landlords do it with new tenants. Don't blast the cost of living out of the water by doubling the rent or anything crazy, but perhaps raise it between three and five percent. However, if your tenants are well below what the market calls for – and they're good tenants you want to keep around – have a discussion with them and work out a schedule.
Working with the good tenants in situations where a larger rent increase is probably necessary will go a long way in building a positive relationship with that tenant. But as good as any tenant may be, if they can't afford to pay the market price for the rental property, then maybe that neighborhood isn't for them.
People don't invest in rental properties to provide a low-income option for housing in a nice neighborhood. They invest in them to get a return on their investment. And renters usually understand the concept of inflation and rising property values. Also, just because the previous landlord or property owner opted to rent the location to a particular tenant, does not mean you are beholden to keeping them around.
To find out how to get the most out of your rental property in Highlands Ranch or anywhere in the Denver area, contact Jim Shonts at PMI Elevation today.
Photo by Negative Space on StockSnap