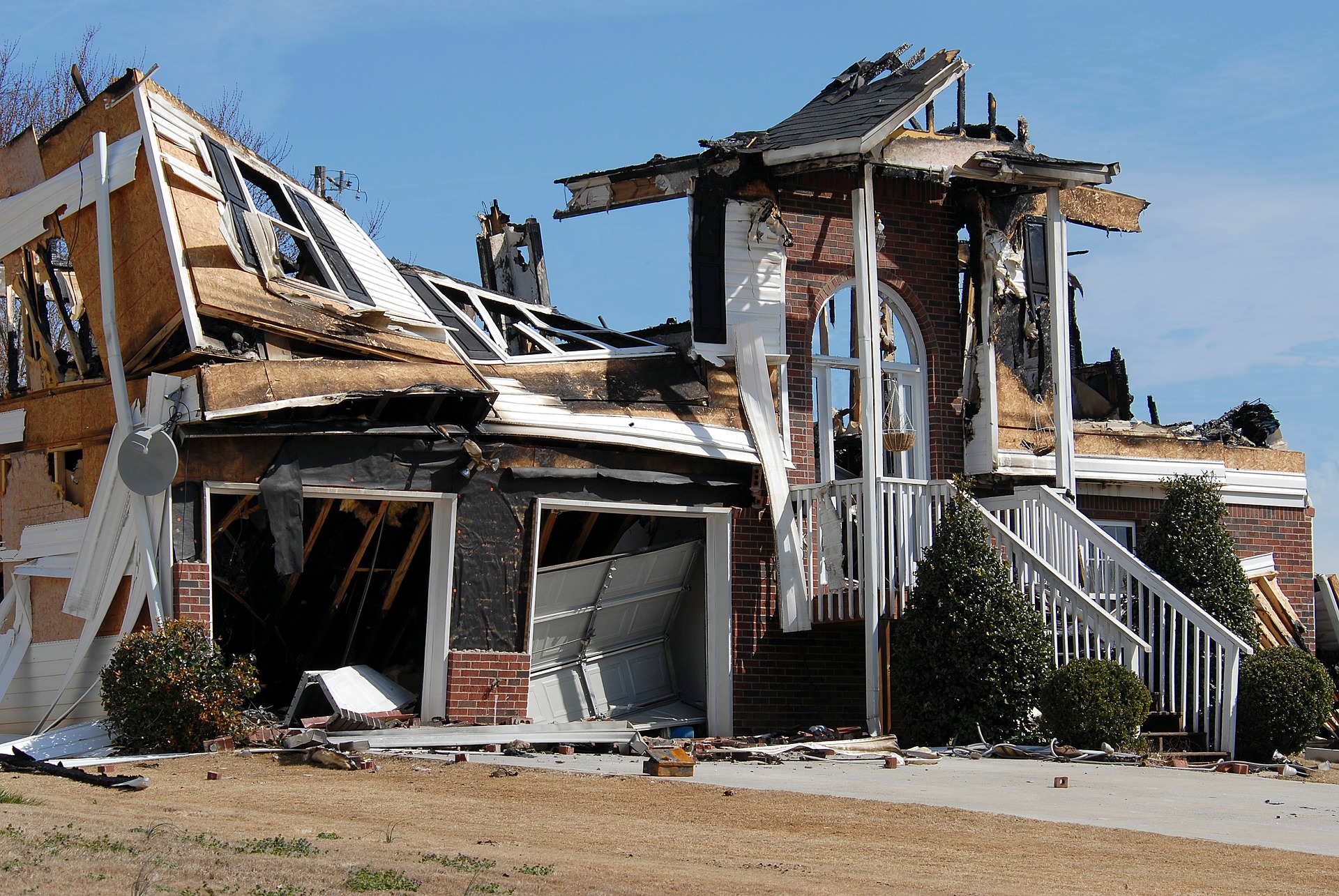 Almost all homeowners – more than 90 percent – carry a homeowner's insurance policy to protect the property and their belongings inside. However, less than half of all renters carry renters insurance.
As a landlord in Colorado, should you require tenants to carry this? If the renter doesn't already have it in place, it might be worth considering. It's not only to protect the tenant, but also your property in Highlands Ranch, Centennial, Parker or where ever in the Denver metro area.
Renters insurance is a policy paid by the tenant that covers all of their possessions in the unit. The policy covers all of the items in the property, and gives the renter liability coverage. That means, if something goes wrong in the property, the coverage protects it and pays for the damages. It also helps cover the cost of any medical damage or property damage that should occur.
Because of the minimal cost for renters insurance – the average cost is around $15 per month – requiring it often won't be a deal breaker if the property manager or landlord find the right tenant. By requiring this coverage, the tenant will incur additional cost, but they'll also get the peace of mind of knowing they're protected.
It's important to explain the importance of this type of insurance to tenants. Most tenants believe that the landlord or Colorado property management company will cover any problems that might arise where insurance might be needed. That isn't' necessarily the case.
If a dishwasher floods the unit, for example, the insurance policy covers the damages, and will pay for the replacement cost of any of the tenant's belongings that may have been damaged. The tenant might not be wild about paying the extra money per month for the policy, but having to replace the dishwasher and potentially carpet and/or damaged hardwood floors sounds a lot more expensive.
It covers everything from burst pipes to fires to break-ins and vandalism. If the tenant has a pet, the liability coverage of renters insurance can cover the damages if the dog bites a guest on the property.
It is legal for property managers and property management companies in Highlands Ranch, CO to require tenants to get this type of insurance in order to live at the property. However, that means tracking the tenants to ensure that they have a policy that is current. But most policy managers have processes in place to track this and make sure it is up to date. That's another benefit of using a property manager.
By requiring this type of insurance, protects the tenant, the landlord and – most importantly – the rental property. It's simply one more way to work toward having a less taxing experience as a rental property owner.
For more information on this topic, or with any other questions about property management in Highlands Ranch – or anywhere in the Denver metro area – contact Jim Shonts with PMI Elevation today.